Introduction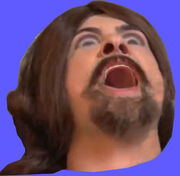 Hi i'm clark and i like biscuits and waffles =3
About Me
Hello there, my name is John not the one above that's the introduction, I'm an official Smosh Wikia rollback and chat keeper. I don't really to keep the chat or anything relevant its just a name but what I really do is updating the view counts. And i like to mess around with my profile as can you see..
Inspirational Quotes over here
"I'm what the wiki deserves, but not the one it needs."
—I'm the wiki deserves,
"With great wiki power comes with great responsibility"
—
"I got no plans tomorrow."
—

"Everybody is outing on me"
—


""Smosh Wikia" motherf*cker, do you read it?"
—
I'M USELESS TO THIS WIKIA AND I MAKE WEIRD STUFF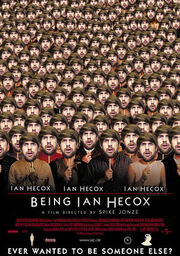 Pages
My Wiki Pages
These are the pages i created.
● The Italian Mafia      ● Claus Winklestein
● DMV Lady
Associated Pages
These are the pages i did not created but worked hard on.
● Pierre                    ● George Zazz                  ● Paper Cuts Series
My Personal Gallery